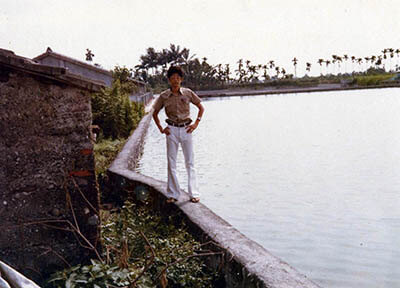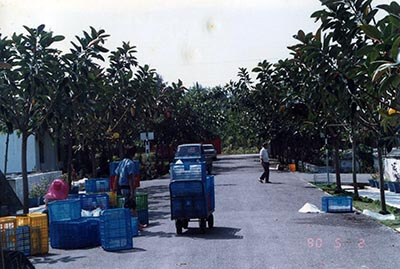 It all started with
Our True Passion
Founded in 1988, Jy Lin Trading company rapidly became Taiwan's leading exporter of ornamental fish. Located in sunny Pingtung of southern Taiwan, Jy Lin Trading benefits from the tropical climate that allows the fish farm to grow together with nature.
Has grown into
One Big Family
Now the company is focusing on the export of more than 500 species of ornamental fish and shrimp, to its clients ranging from the U.S, Germany, the UK to Japan, Singapore and other countries around the globe.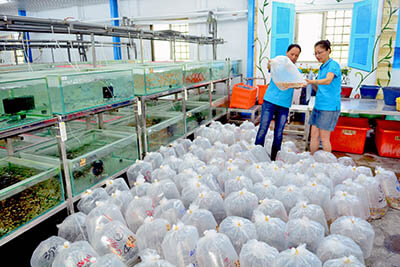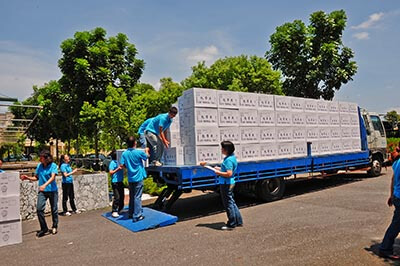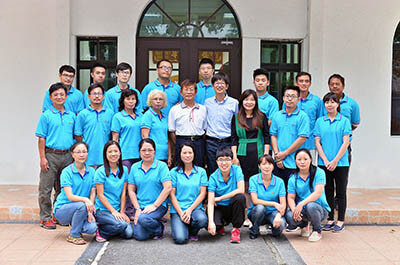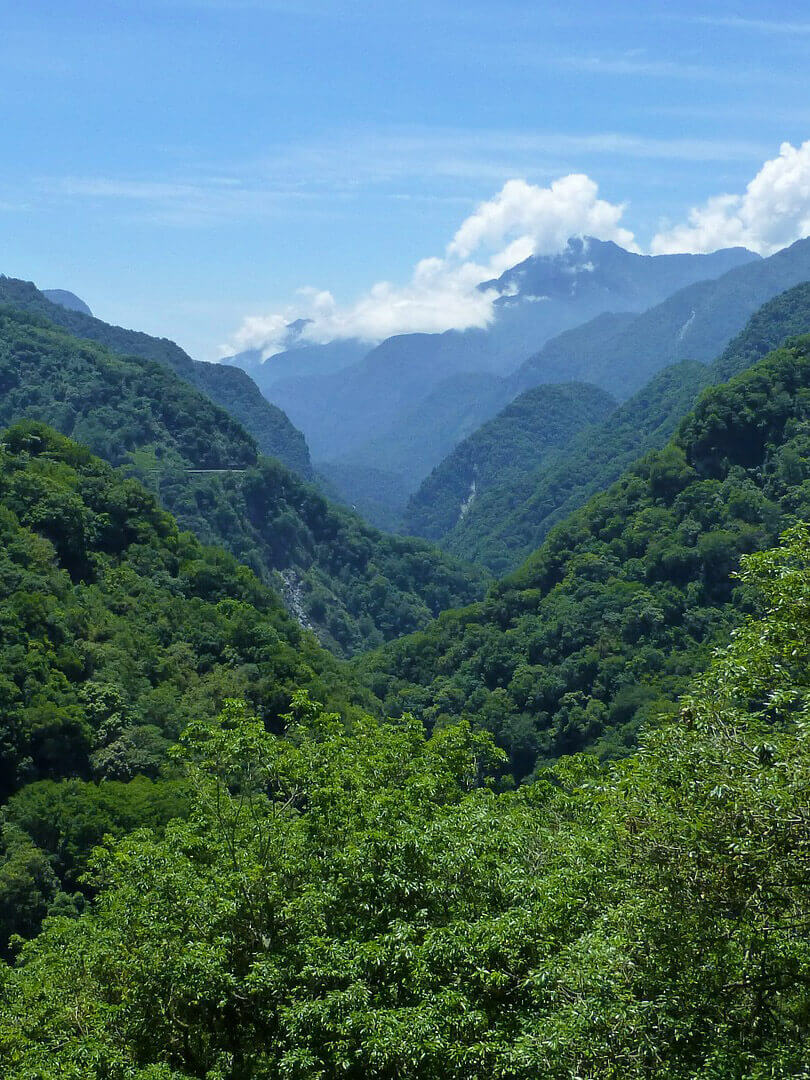 Proudly founded in
The Heart of Taiwan
Recognised and awarded by fishermen organisations and institutes, we are proud to provide the environment most suitable for sea creatures to live and breed.
We Export
Freshwater Ornamental Fish
Marine Ornamental Fish
Aquarium Shrimp
Tropical Lobster
Tropical Turtles
Ornamental Crabs
Tropical Frogs
Agricultural Biotechnology: Deng Fong Award
登豐獎
2013
Top 100 MVP Managers Award
經理人
2013
National Innovation Award (Academy and Research)
新創獎
2011
Taiwan Healthcare and Agricultural Biotech Industries Innovation and Excellence Award: Gold medal
台灣生醫生農 金牌獎
2011
Agribusiness Science and Technology Innovation Award
農業菁創獎
2011
Taipei Biotechnology Award
台北生技獎
2010
National Excellent Fisherman Award
十大傑出漁民獎
1992